Welcome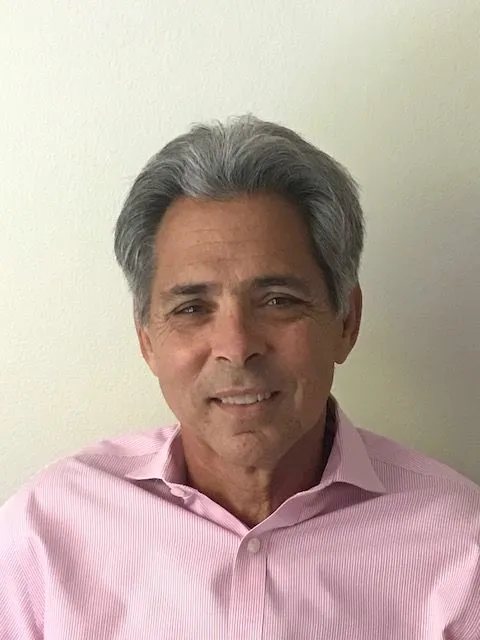 My name is Dr. Alan Berkowitz, and I have been a licensed Clinical Psychologist in the L.A. area for over 40 years.
As a pragmatic, experienced professional, my approach is to work with you to achieve your goals. While we can't change the past, past traumas can be healed. We can also work together to better understand your current challenges, and create a plan for a more rewarding future. In our work together, we will explore how to effectively manage the difficult emotions that we all must face in order to live fulfilling lives. I look forward to working with you to achieve your goals.
I specialize in Integrative Psychotherapy, Cognitive-behavioral therapy (CBT), and Internal Family Systems Therapy (IFS). I am certified in both CBT (Diplomate, Academy of Cognitive and Behavioral Therapies) and IFS (Certified Internal Family Systems Therapist). For Integrative Therapy, I am a member of the Society for the Exploration of Psychotherapy Integration (SEPI). For my couples work, I have received extensive training in Dan Wile's Collaborative Couple Therapy (CCT) and Sue Johnson's Emotionally Focussed Couple Therapy (EFT), as well as several other approaches.
Please call or click below to schedule an appointment.